Site-specificity
and everyday life
The importance of architecture lies in the positive impact of how construction affects everyday life, optimizing the experience of those who enjoy it. In this sense, Complot commits itself in a planned way to each project, considering each proposal a unique challenge with its own identity, without neglecting the distinct signature of the studio.
The approach always starts with the place. It is from that context that everything else grows, from light to materials and atmospheres. From chromatic composition to the combination of textures and furniture design, the concept for each space is thought in a site-specific logic, transforming each space into a rich and unusual experience.
The architectural project outlined by Complot is thus carefully defined: from concept formulation to licensing with the competent entities, through the execution and monitoring the project. In all stages Complot encourages a constant dialogue with the customer – a key for the success of each project. We work in a planned and rigorous way in order to meet the goals of those who collaborate with us.
Without neglecting the creation of projects from scratch, we also understand the importance of rehabilitation nowadays, which are projects that excite us greatly. It is a big challenge to approach obsolete spaces, combining their renovation with the preservation of original elements. We measure carefully the necessary interventions, developing solutions for possible constructive, functional or aesthetic needs.
Briefing
The ideas of our clients are always used as the basis for starting a collaborative work, going against a result where our experience is the vehicle to materialize the intention of those who seek us. We take as starting point the dialogue with the client, which is always the foundation from which the projects will be born.
Development
After analyzing the proposal, the development and maturation of ideas begins. It is at this stage that possibilities for embodiment will emerge – a brainstorm that will result in the best way of adapting the abstract to the real. Mood boards, where we combine materials, colors and textures will function as support and genesis to consolidate each proposal.
Implementing
It is at this stage that we move to the materialization of ideas. Through a wide network of contacts, we'll bring to the project the best professionals who will carry out the proposed goals, turning into reality what was previously on paper. From the overall to the specific, all aspects of the program are taken into account, always with the utmost dedication.
Authentic and unforgettable
experiences
Storytelling. At Complot we understand that each project tells a story. Telling stories may seem like an outdated tool. But lets use other word to describe it, ancient. Not surprisingly, from generation to generation, storytellers played an important role in history. Creating a narrative is providing an imaginary that extends and develops in one's unconscious. It is a potential craft capable of altering behaviours, emotions and reactions. We understand, therefore, that thinking of interior design is to promote an experience capable of creating connections and strengthening relationships of complicity with those who experience them.
At Complot we assume a timeless aesthetic, always focused on the quality and convenience of spaces. In a versatile dynamic, we propose tailor-made environments, which can go from the domestic or intimate scale, through the hotel and collective dimension, by adaptating the space using furniture and design lighting.
The atmospheres created by Complot stand out for their irreverence in the choice of materials and finishes, transforming every challenge in unique projects – bespoke. With proven experience in hotel projects, they do not dissociate the aesthetics from functionality, combined with a procurement service, which guarantees the customer the best relation between quality and price, along with the direct supply from manufacturers. We want to provide unique, authentic and unforgettable experiences.
Tailor made furniture
The furniture is custom designed for each project. Everything is thought to detail, as we believe it is an important and inseparable component of architecture.
Lighting
It is also through light that spaces transform. We plan and design technical and decorative lighting together with the whole project.
Textures and materials
They are key pieces that give each work a sophisticated and differentiated attitude.
Bespoke projects
Everything is designed according to the intention of each client. No work repeats itself because we believe that individuality is fundamental to its success.
Projects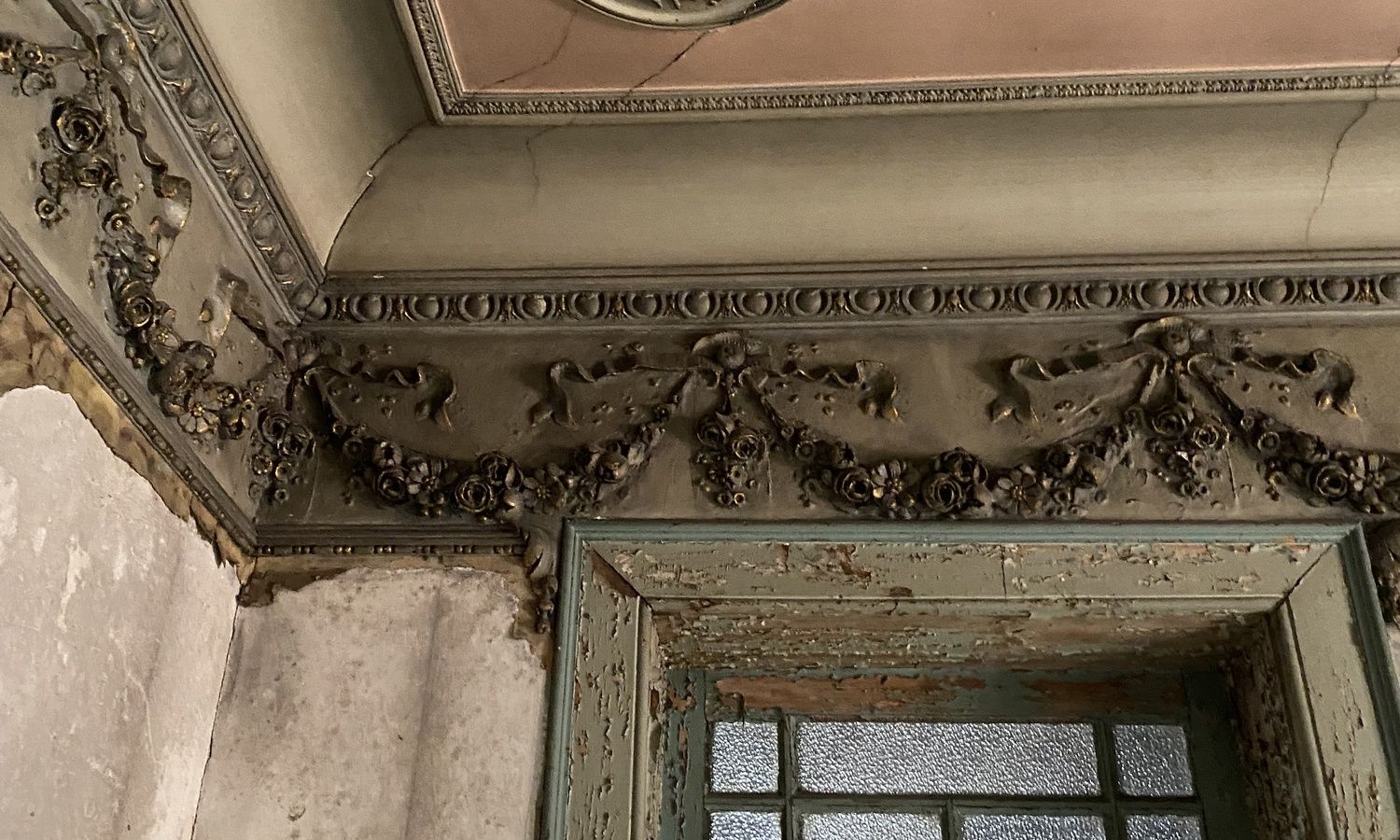 House Corujeira
Under construction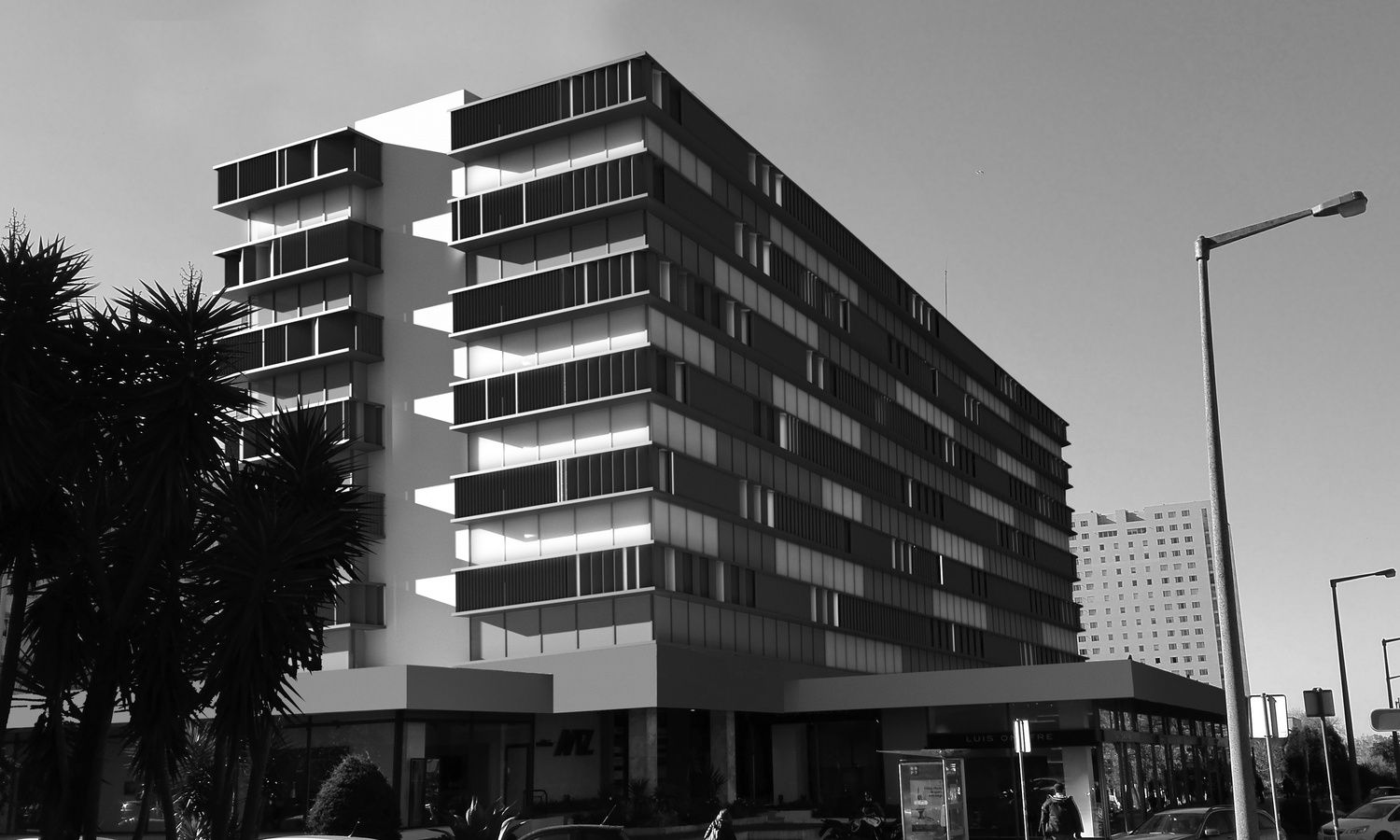 Aviz Building
Work in progress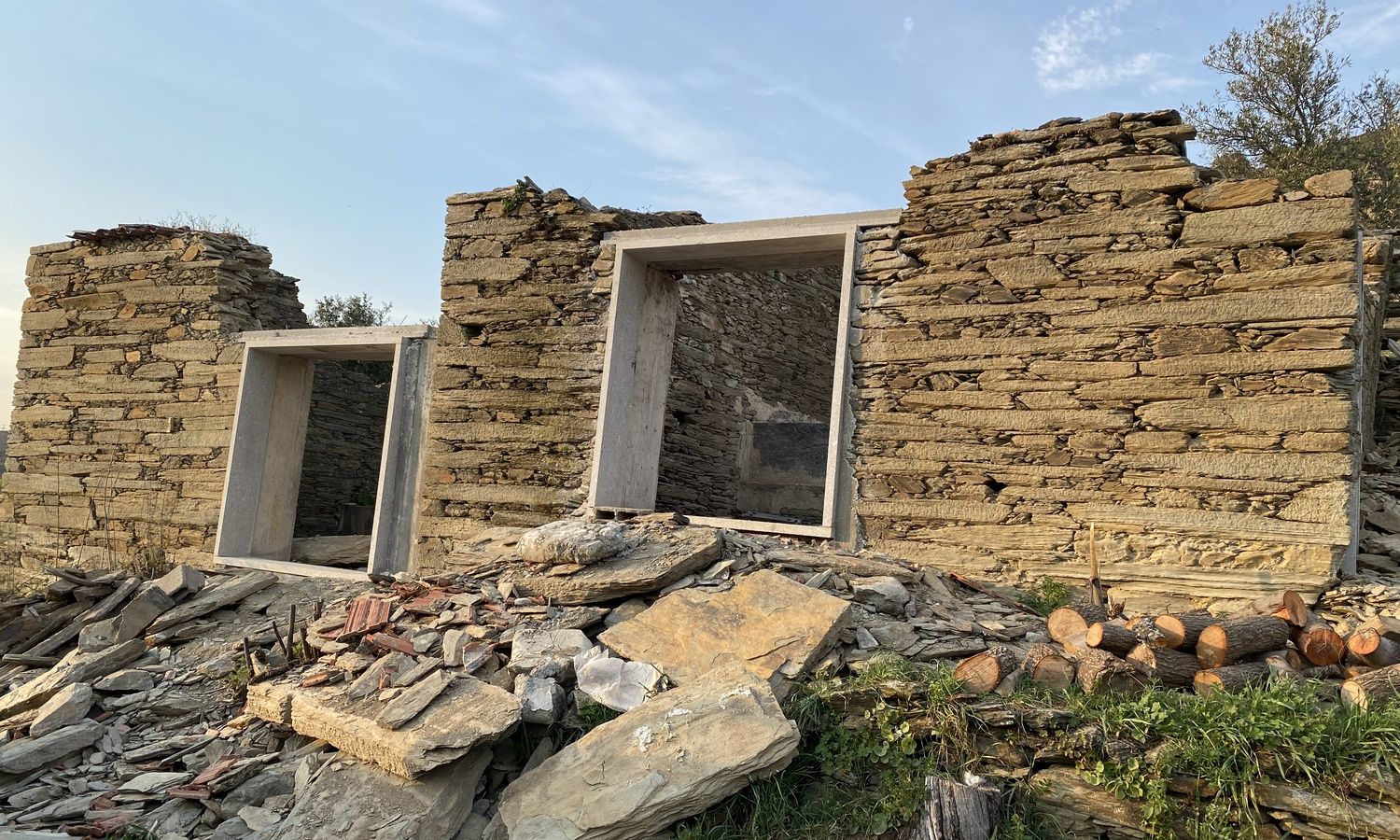 House Ana Baldaia
Under construction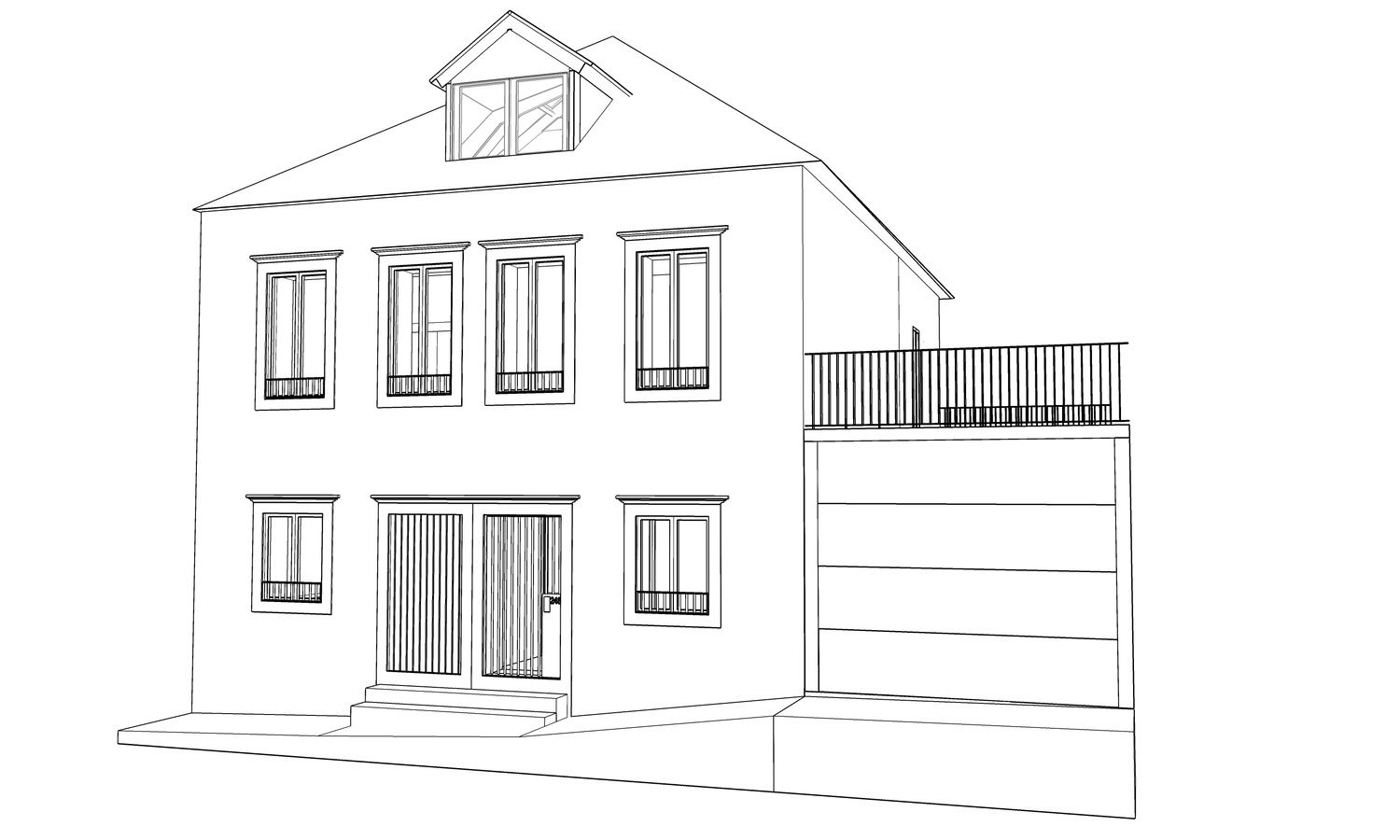 House Sara & Tiago
Under construction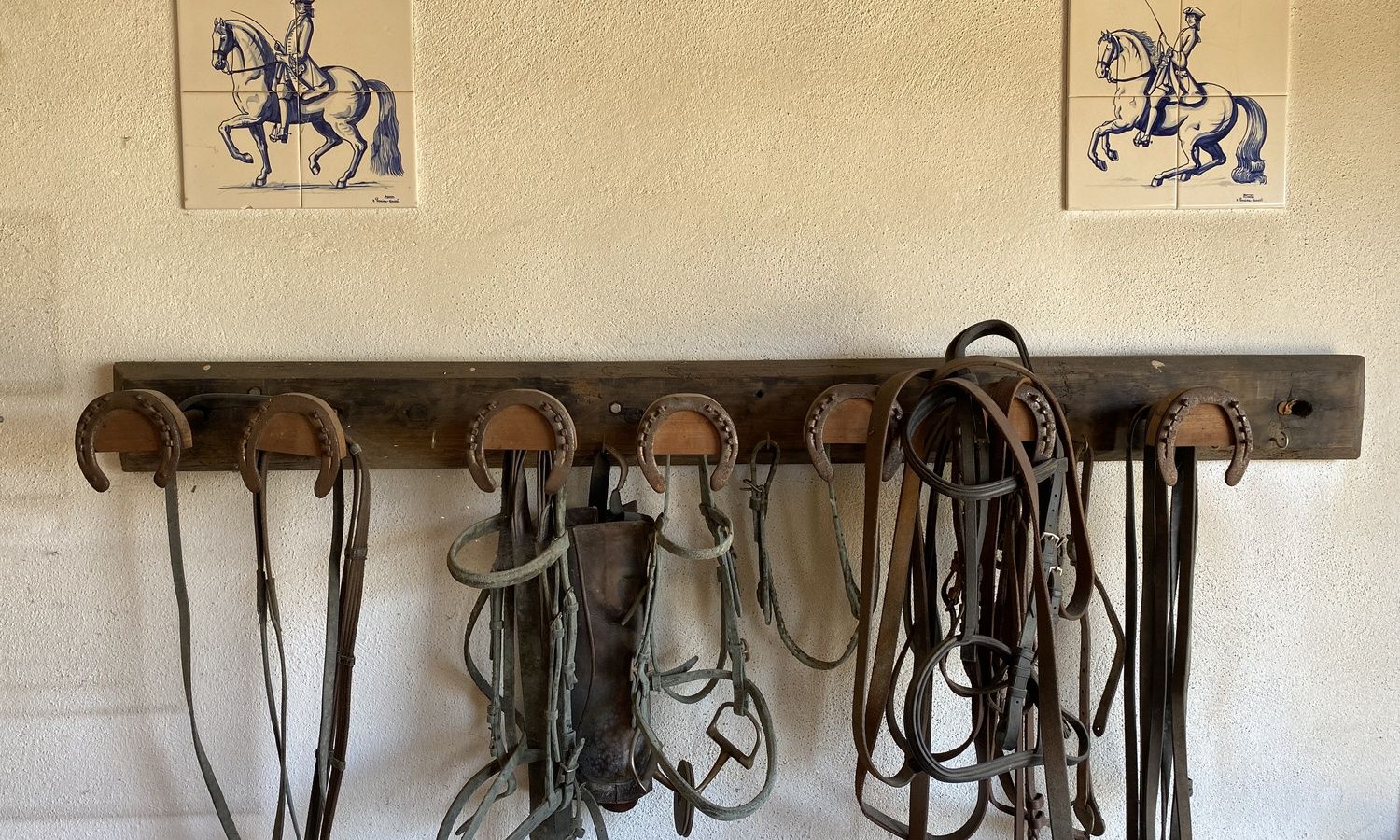 Quinta da Gregoça
Under construction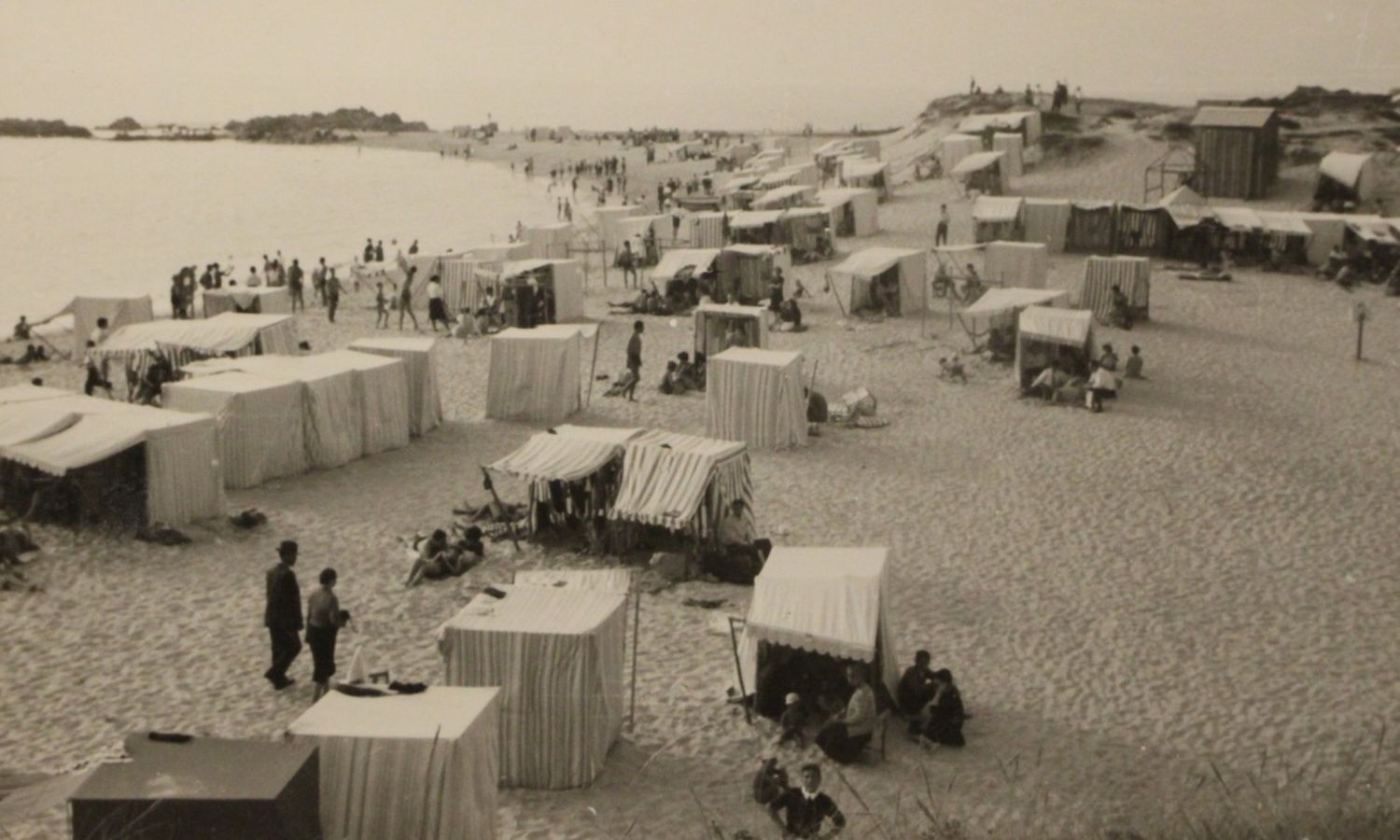 House Mindelo
Work in progress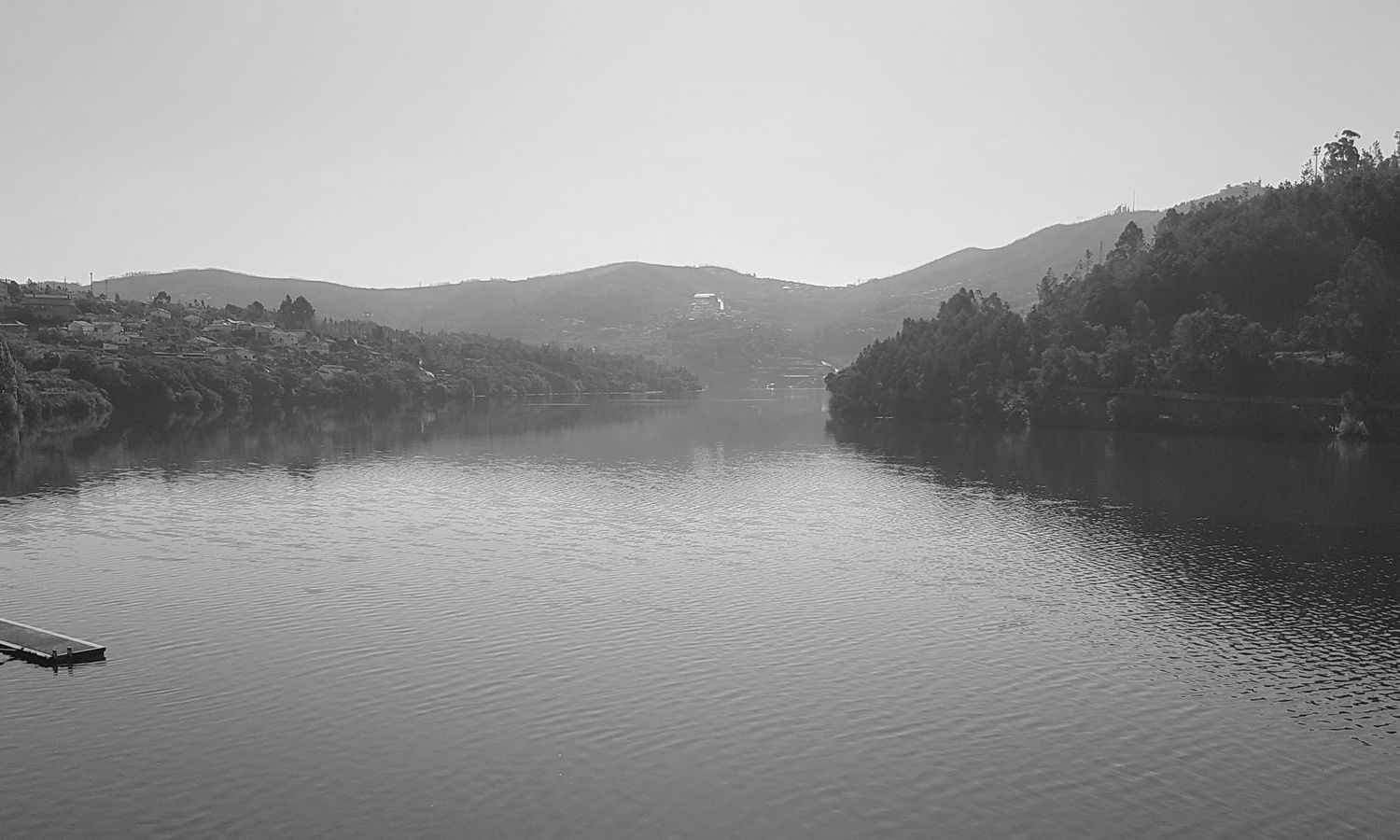 Douro Housing
Under construction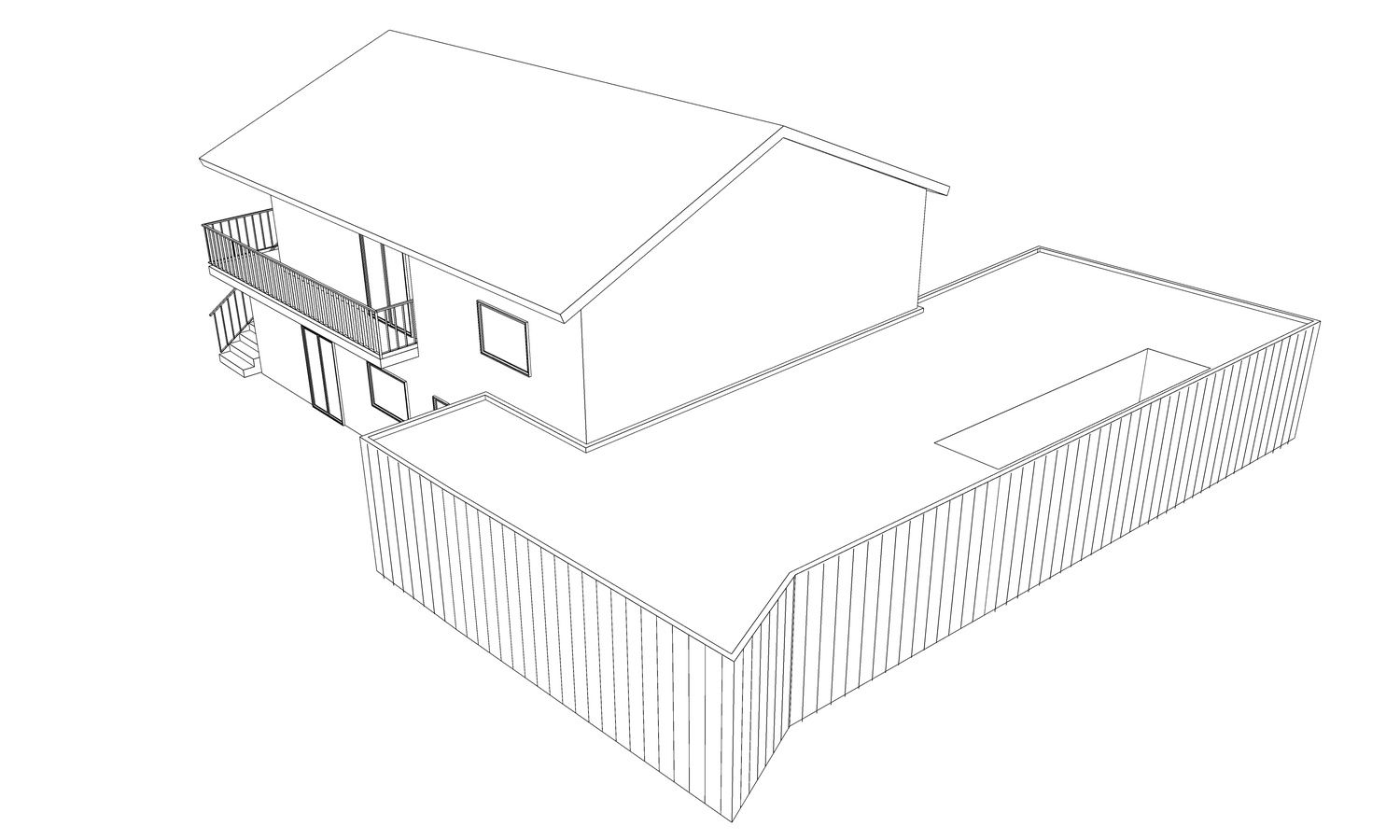 House Famalicão
Work in progress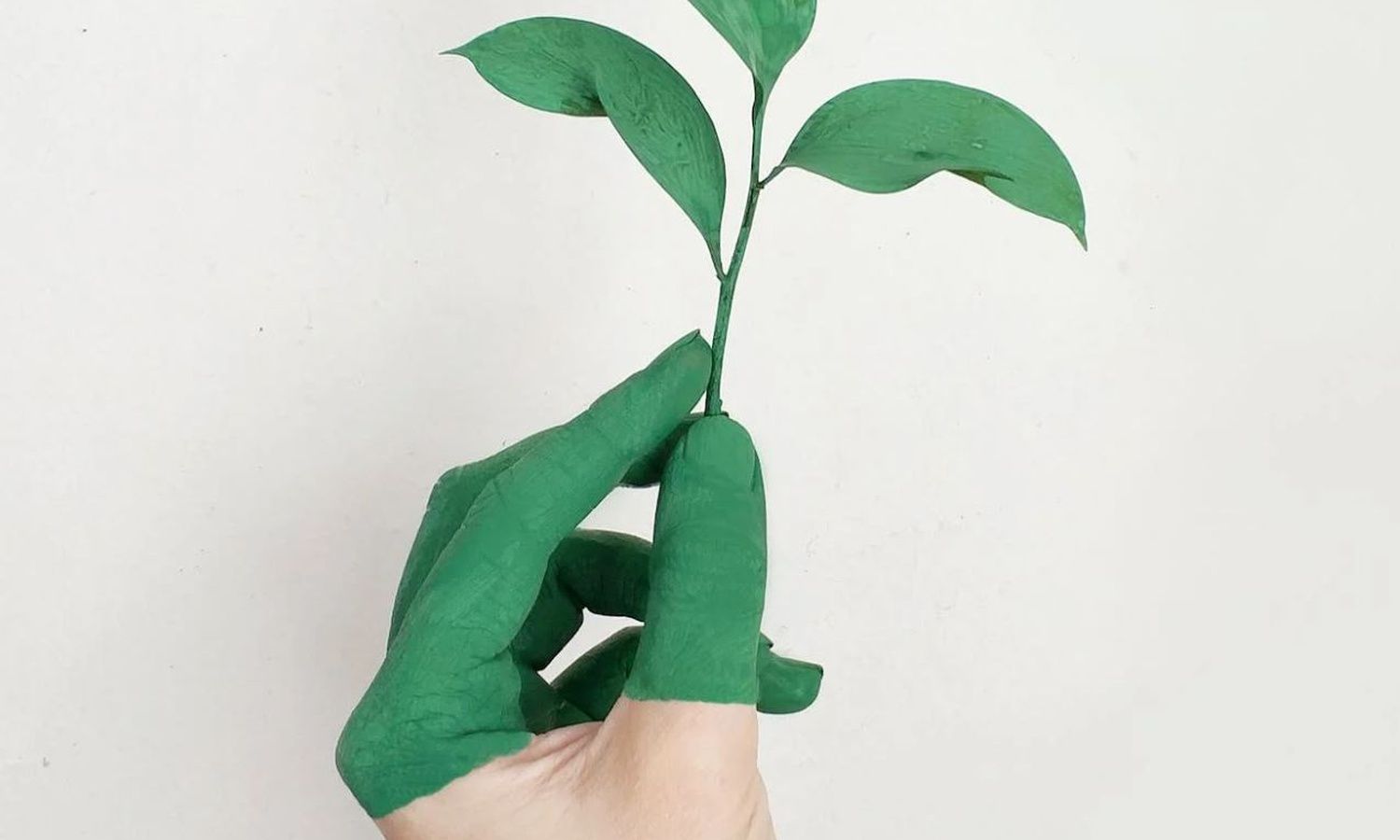 Details - Hotels
To be announced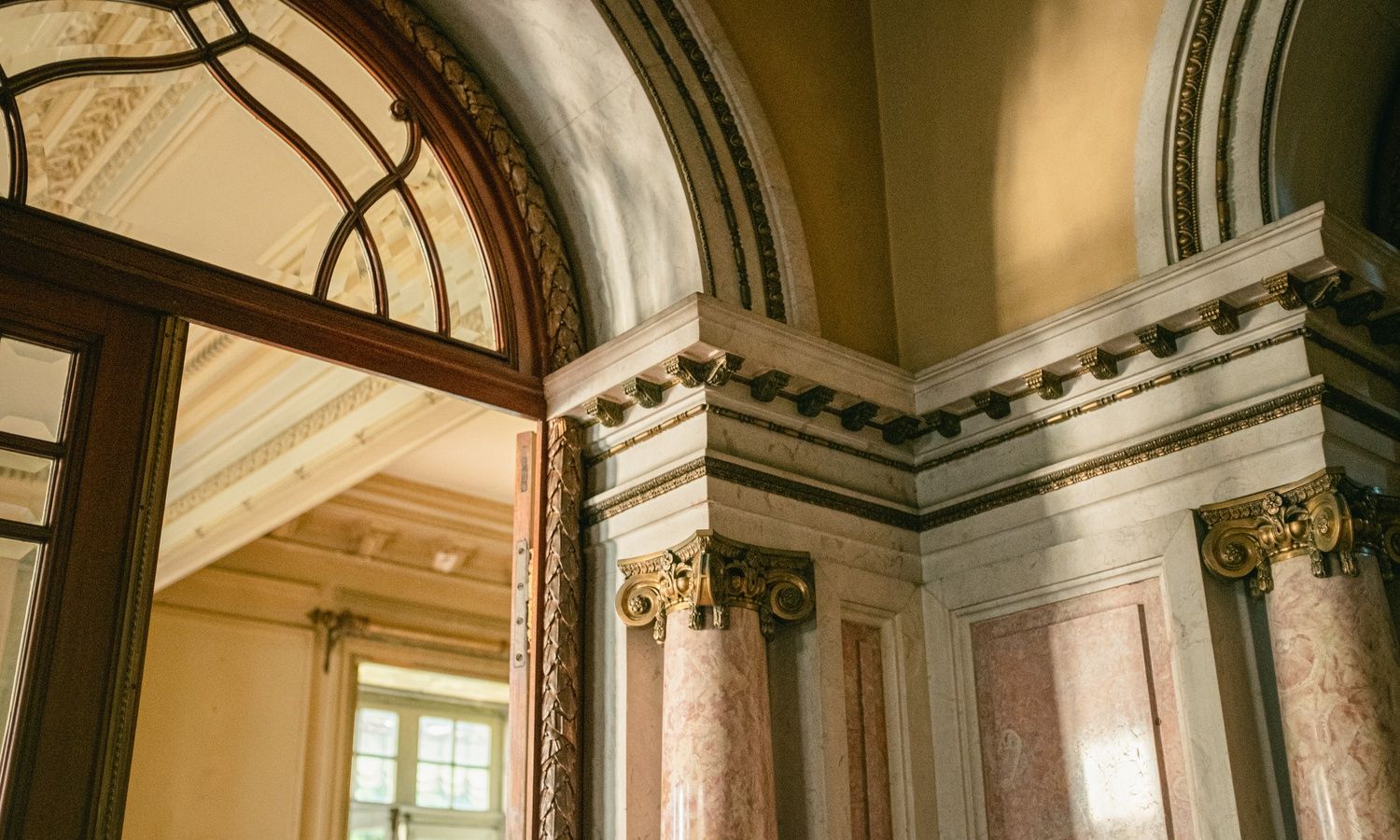 D. João IV Hotel
Under construction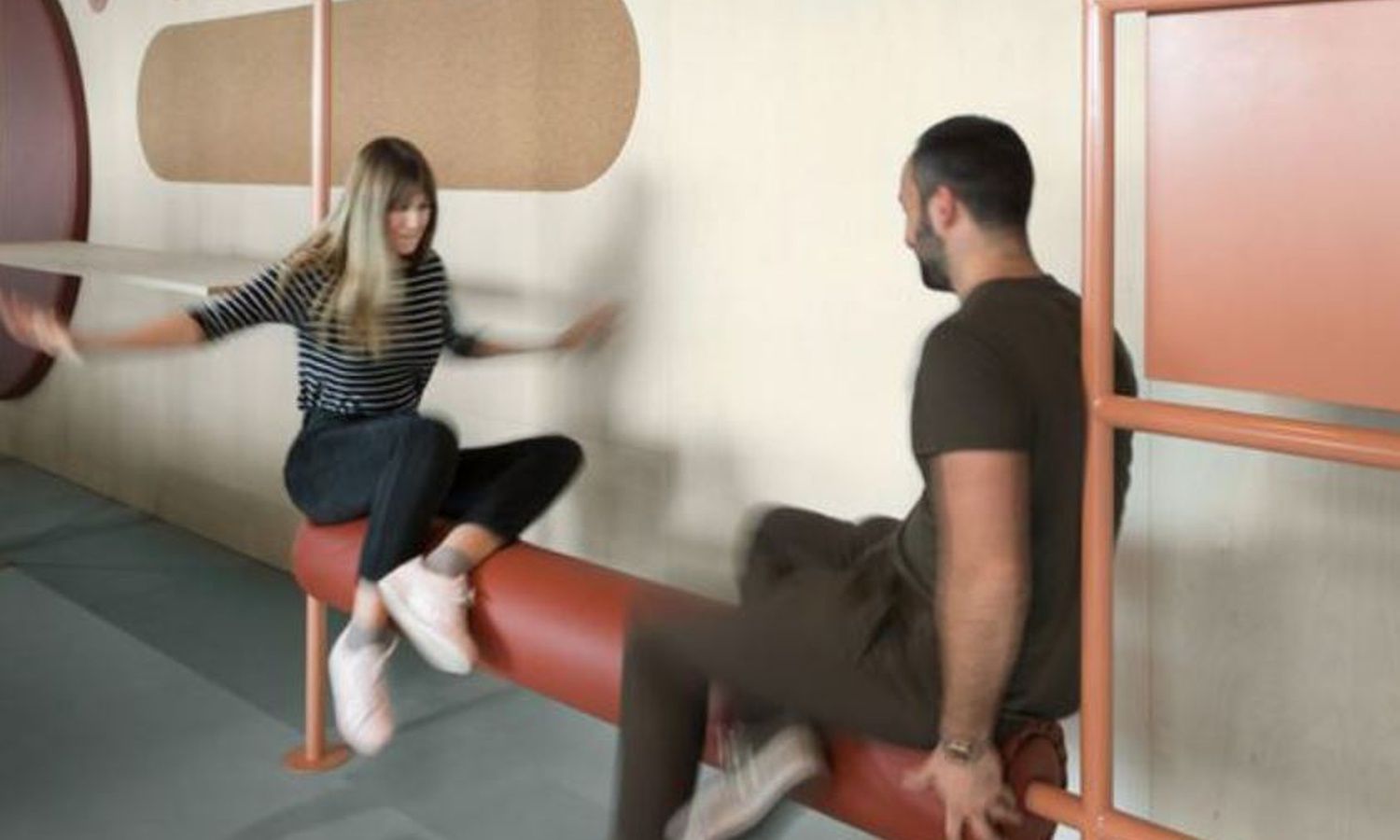 DL Agency
Under construction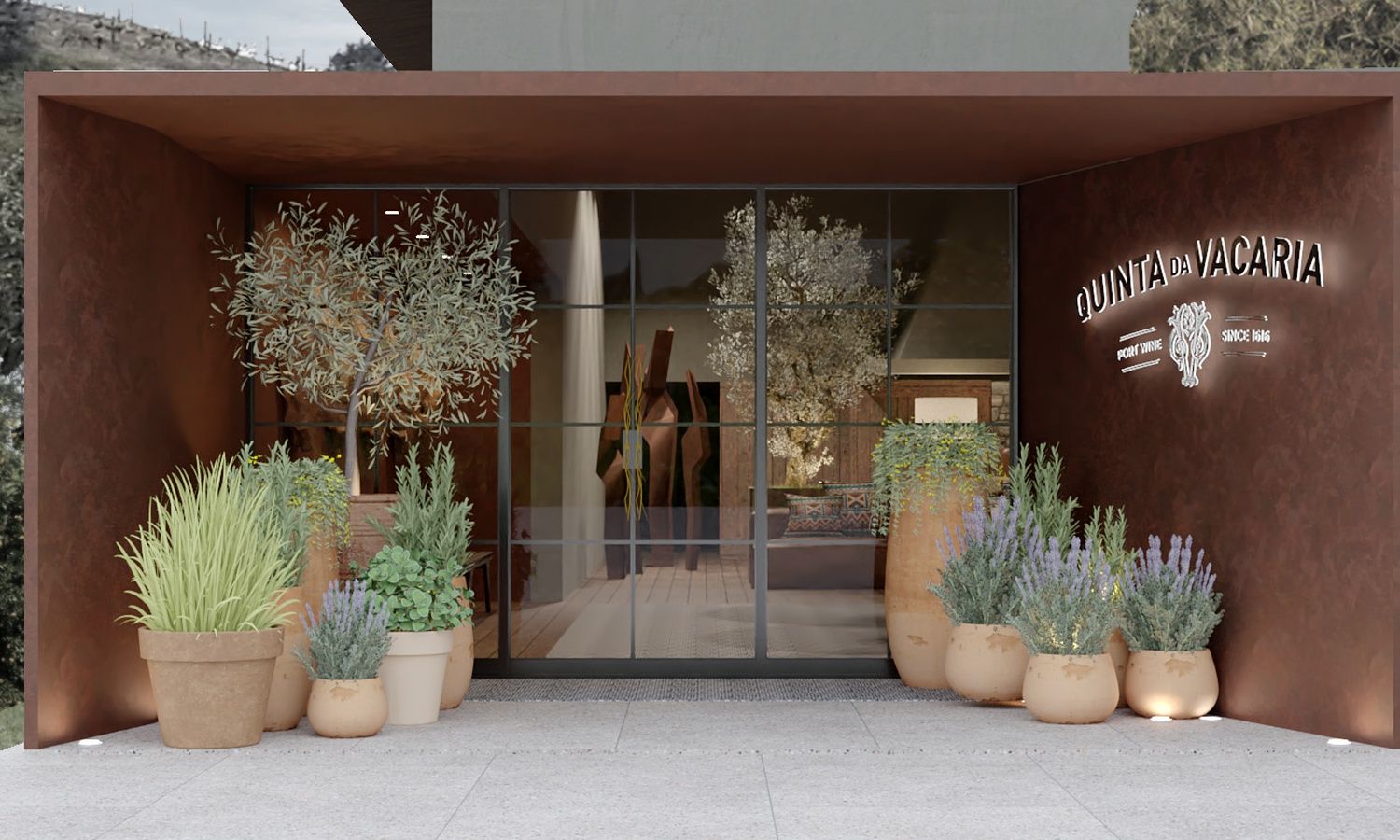 Hotel Quinta da Vacaria
Under construction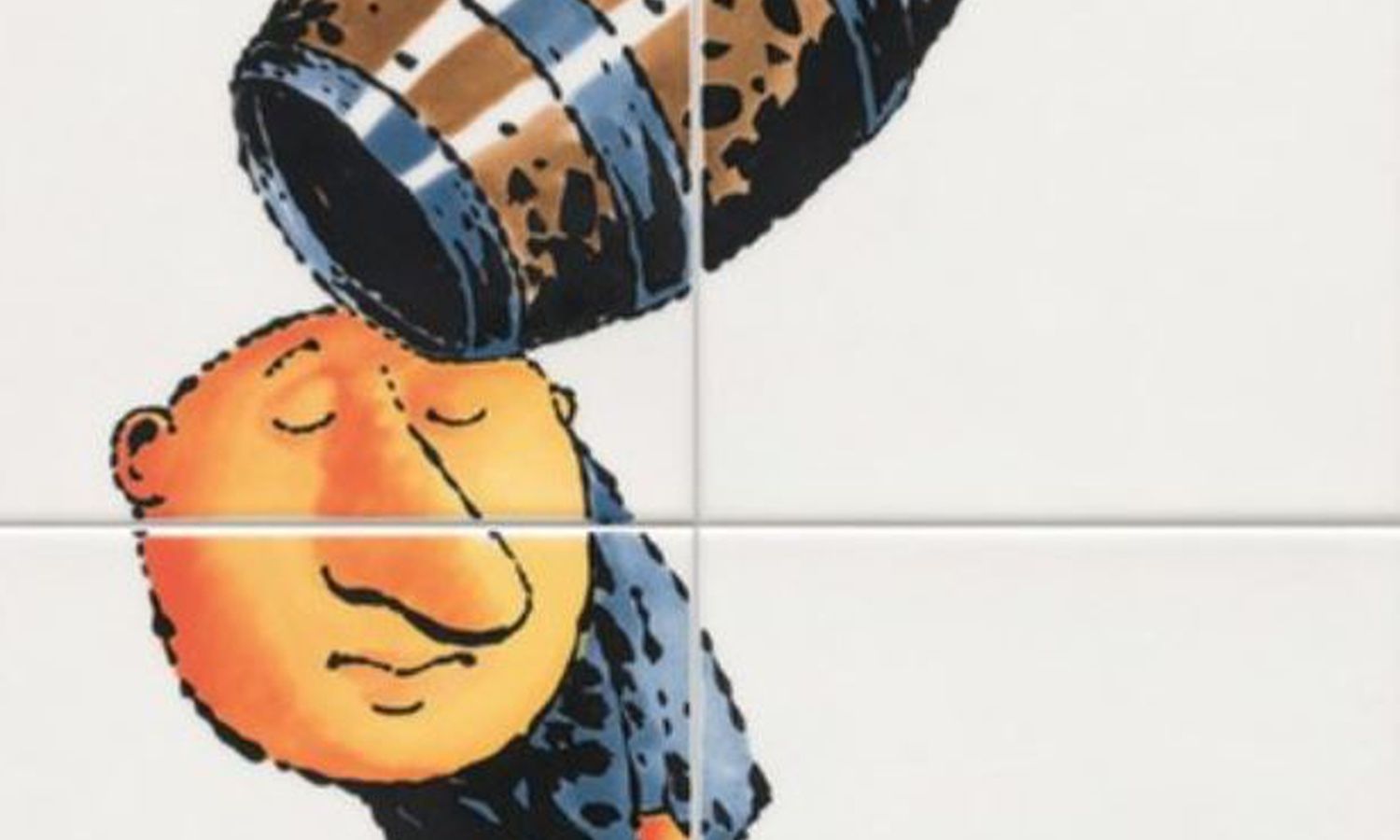 House in Parede
Under construction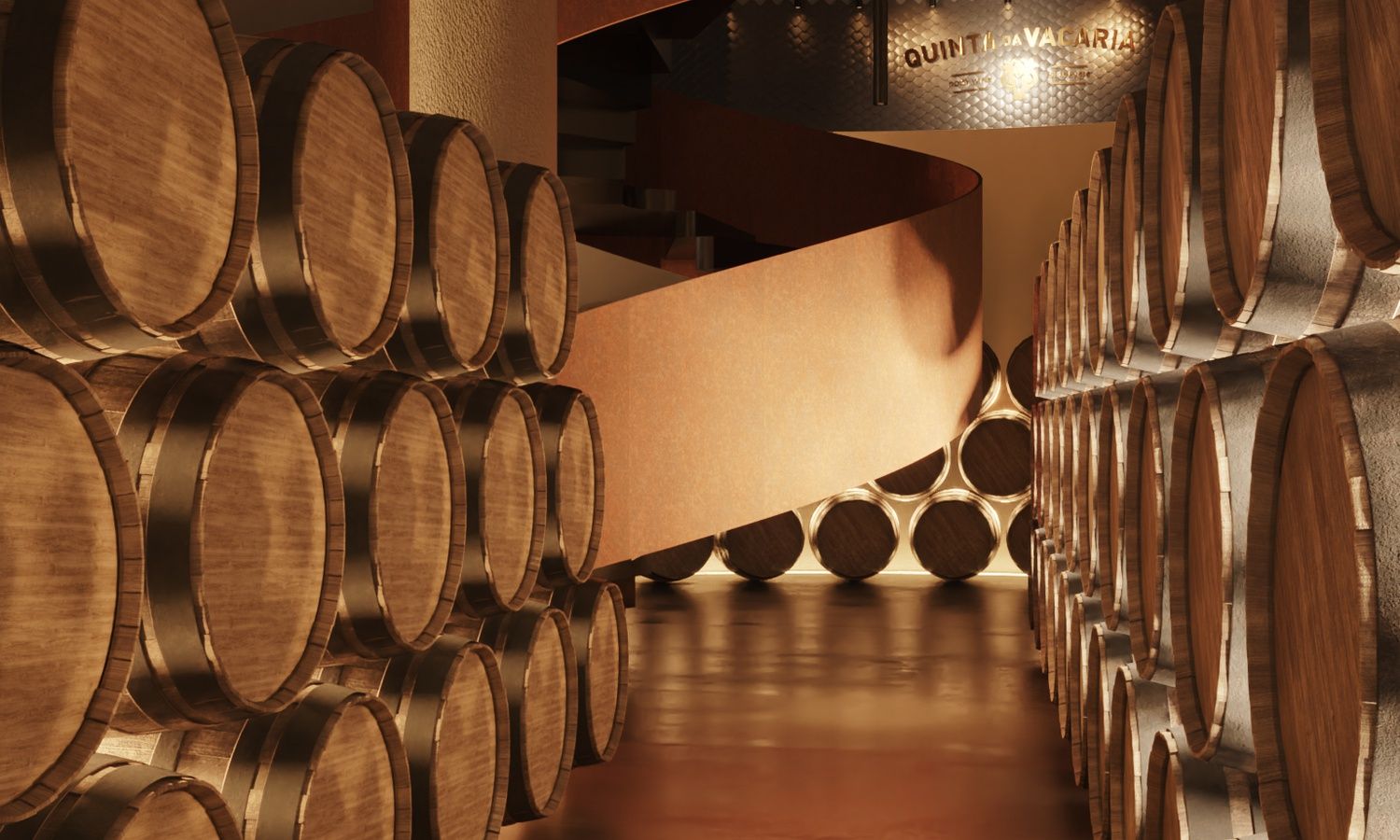 Quinta da Vacaria Winery
Under construction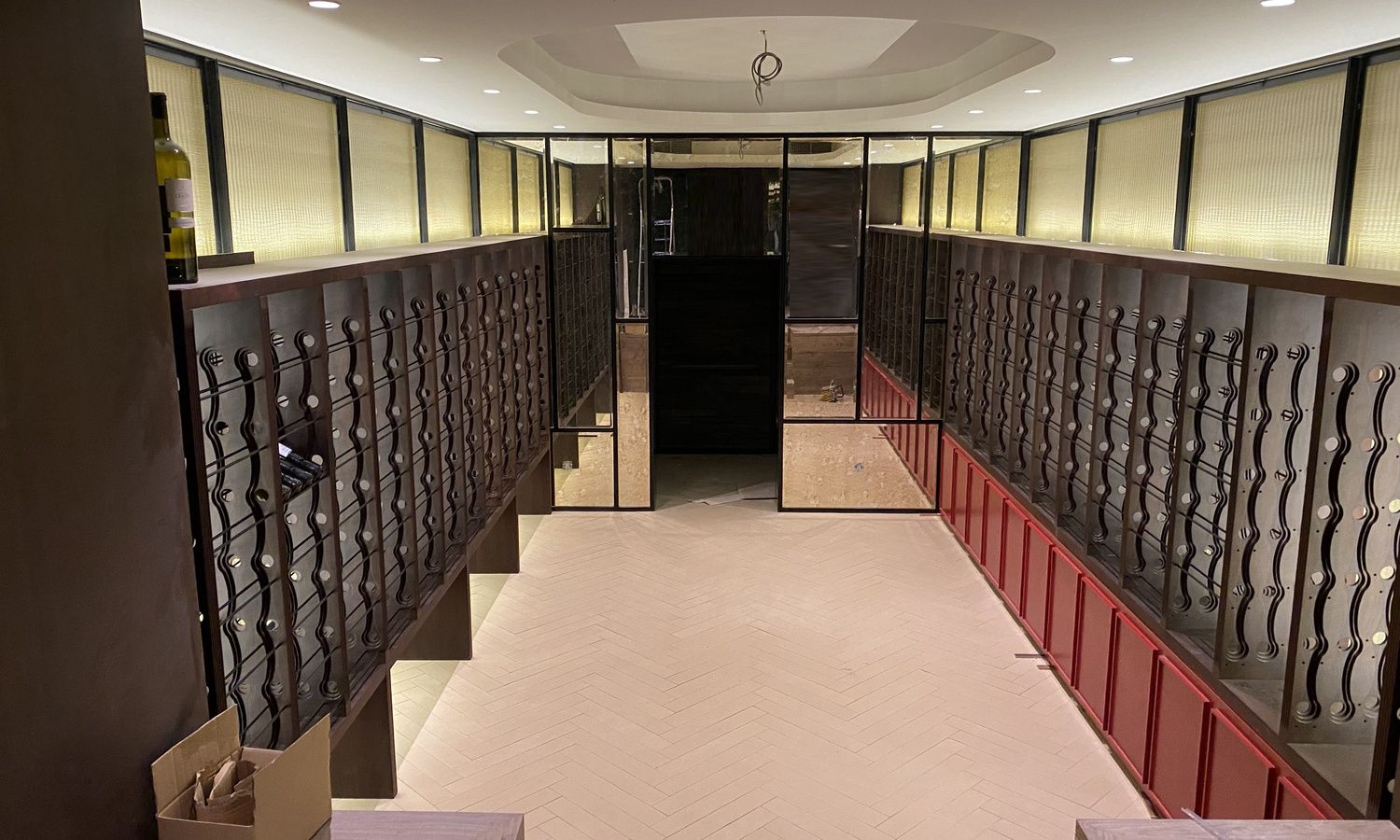 Zebreiros Wine Cellar
Under construction